Join Our Subscription Club
Have a serious thing for candles? We've got a fix for that. Each month, we'll deliver a new 9 ounce candle straight to your mailbox. Get a new exclusive fragrance each month—the perfect indulgence for your candle passion.
And it's only $25, shipping included!
Subscription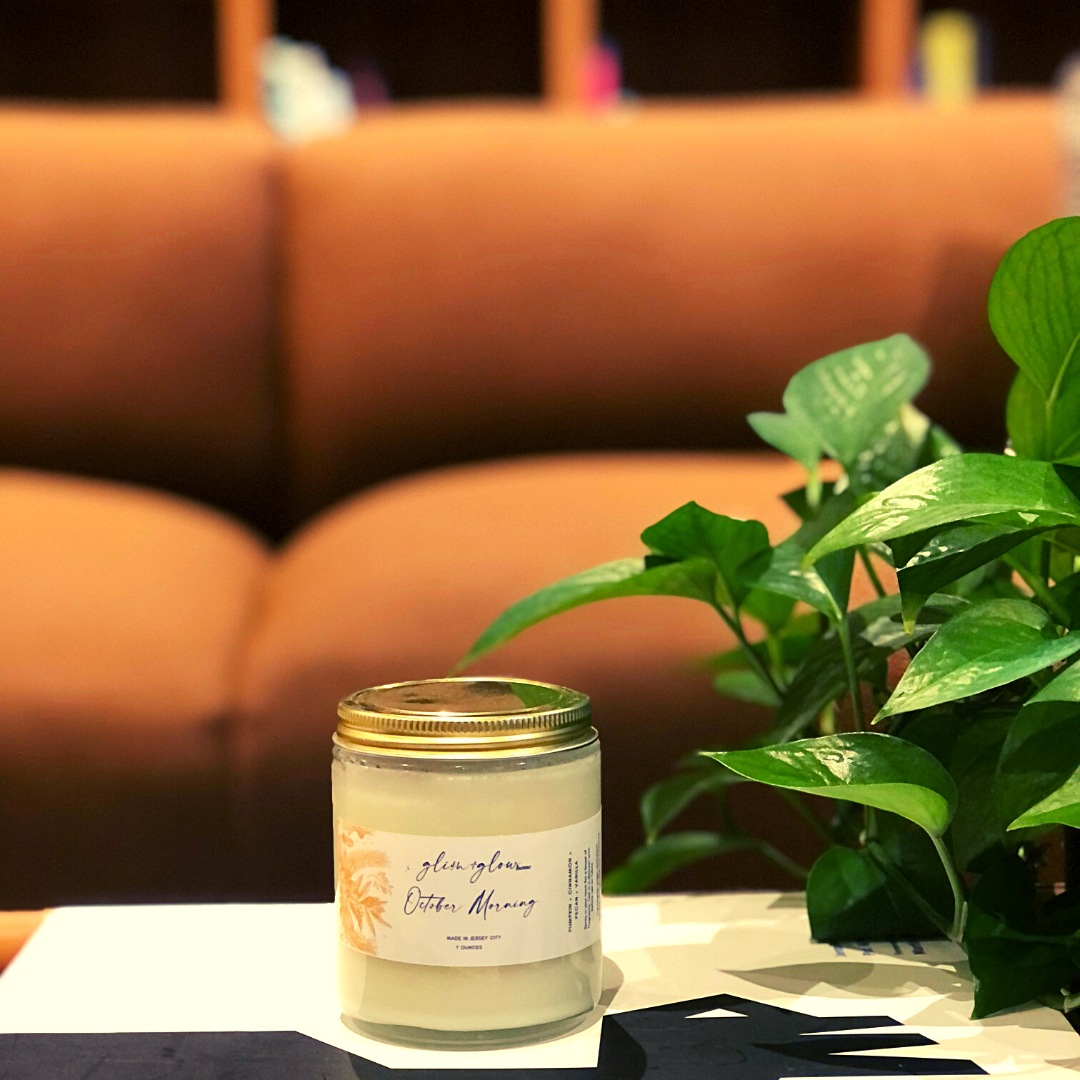 Candle of the Month: October Morning
toasted pecan, cinnamon, vanilla
Think easy Sunday morning in October. There's a light breeze in the air and leaves dot the front yard. Spiced cinnamon, warm maple syrup and a hint of vanilla fills the air.
Mood: Brunch at home, thick socks and that book you've been meaning to finish–your perfect October Morning.
Shop October Morning
Stress Free Commitment
Start your subscription at any time, cancel at any time. That's it, no fuss, nothing to worry about. Orders placed by the 10th of the month will ship that month. Orders placed after the 10th of the month will begin the following month. An easy candle subscription box, waiting for you. 
Schedule Yours